Know what I love?
Go to page : 1, 2, 3 ... 12 ... 23

I love cake (img totally relevant)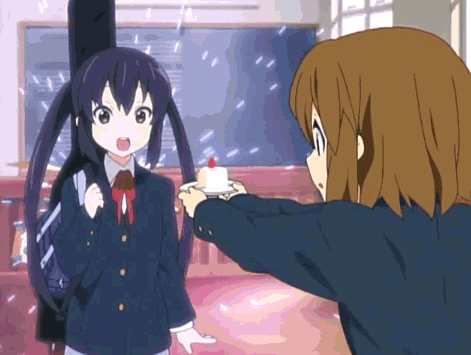 _______________
"Most people will be turned off by it, but there's bound to be fans of it."
"I am a great person. I do not bathe in the sun, the sun bathes in me."
Go to page : 1, 2, 3 ... 12 ... 23

Permissions in this forum:
You cannot reply to topics in this forum